Hello, I'm Bethany.
I grew up in a family that believed in loving Jesus, knowing His Word, and serving His people.
I also grew up in a family that fought addictions, struggled with depression, made some significant mistakes; like the reality-TV kind of mistakes.
When I think about how these realities existed together in my home, and how God used them, the me I am today makes so much more sense.
MY PASSIONS
Jesus. I want everyone to love Him and experience His love.
God's Word. My heart burns to know it and help others understand and treasure it.
Serving People. In my home, my church, my city, my world, I want to be generous with my time, talent, and treasure.
Grace for the Hurting. Whether you battle addiction, struggle with anxiety and/or depression, or you have just lost hope somewhere along the way: you are loved just as you are.
MY MINISTRY
I co-host a weekly podcast called Hey Girl that shares the amazing stories of women of all ages and stages who are running their race in their place . Simply Beautiful is a one day conference for teen girls and their mom or mentors that I helped start with some dear friends. I also get to travel and speak to girls and women which is an absolute thrill!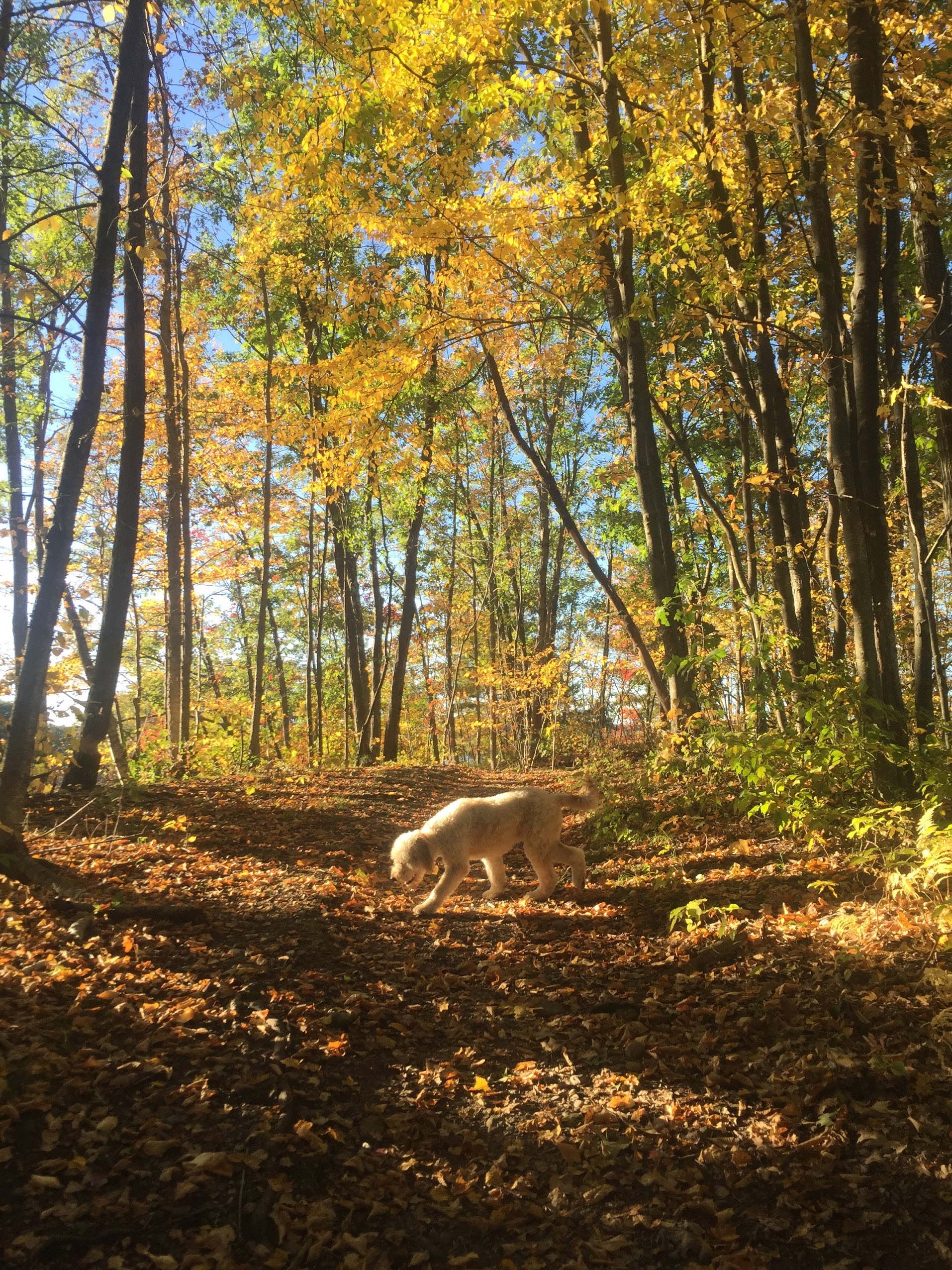 MY HOME
I love my husband, Andy, who brings me stability and always encourages my dreams.
I love my son (Josiah, 14) and daughter (Mercy, 12) who bring me to my knees.
I love my dog who forces me to exercise, and greets me like I'm famous every single day.
I love books, the outdoors, coffee, and decorating our 300 year old house (especially for Christmas). All of these stir my affections for Jesus.